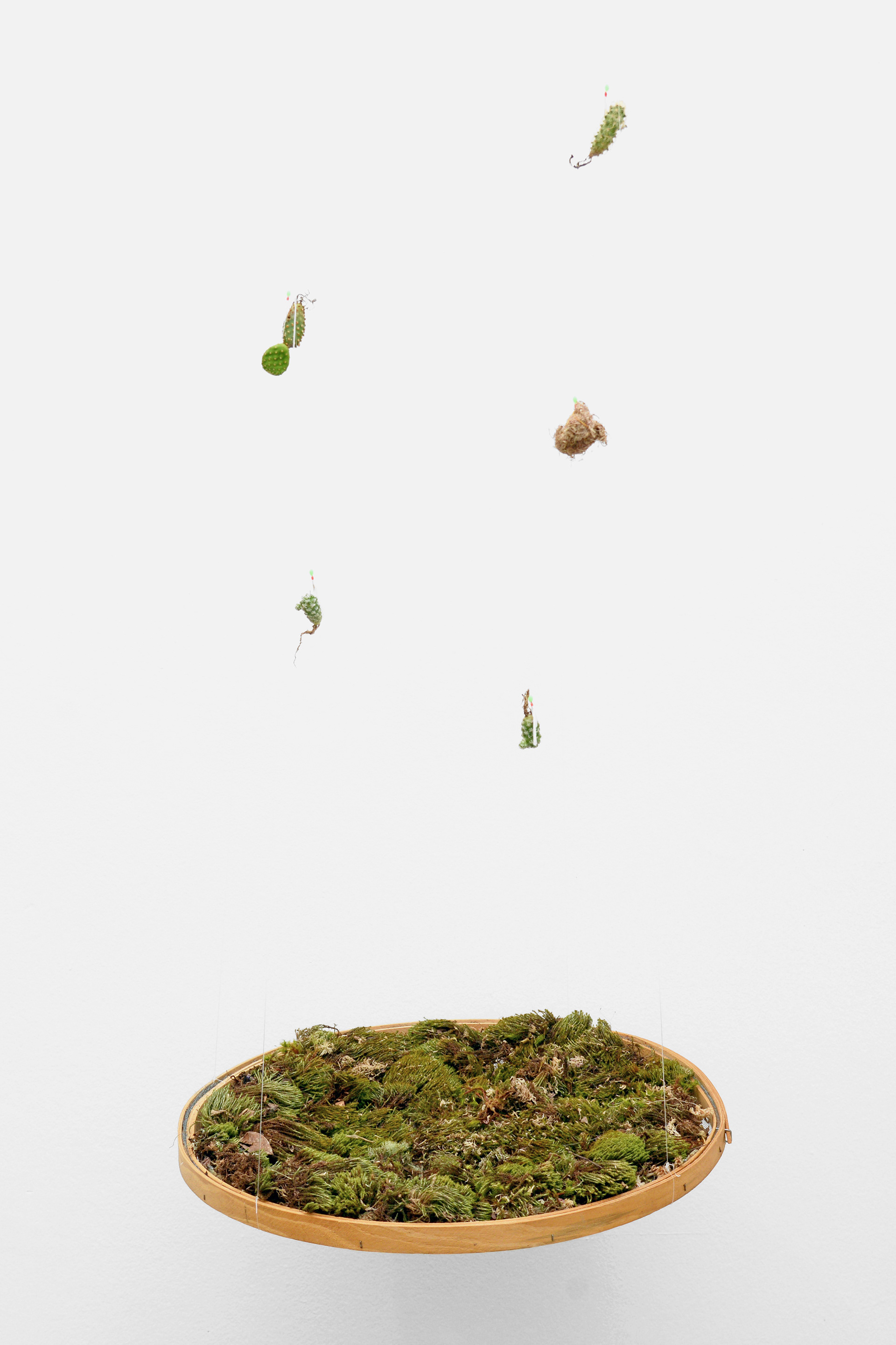 Shizen is a Japanese word that can be translated as "nature", however its meaning is closer to "all of creation".
In
Shizen has Dry
 the works are elaborated from the encounter between natural and artificial matter. At the same time that it deals with a possible unity, from the understanding that everything is nature.
____________________


Shizen é uma palavra japonesa que pode ser traduzida como "natureza", no entanto seu significado está mais próximo de "toda a criação".
Em Shizen tem Seca as obras são elaboradas a partir do encontro entre matéria natural e artificial. Ao mesmo tempo que trata de uma unidade possível, a partir do entendimento de que tudo é natureza.